Individual Consultation
At Nutrition Track, we focus on foods that are rich in nutrients and food quality. When eaten in the right amounts, you will be able to meet all of your macro- and micronutrient needs. This will help you to function at your best!
We recognise the importance of an individualised approach to nutrition. During this in-person consultation session, we will provide solutions to all your nutrition, food and health related issues. We are dedicated to helping you reach your health goals.
Tailored to individual needs, consultations may include the following:
Holistic approach incorporating nutrition, lifestyle, well-being and fitness
Evidence-based recommendations and advice
Overview report of current diet – including realistic targeted changes and strategies to deal with potential barriers
Body composition scan and measurements (Waist to hip ratio, weight, height, BMI, visceral fat level, body fat %, body age, resting metabolism)
Cheat sheets and guides
We see clients from Monday – Saturday. Fill out the enquiry form to book in your slot.
Check out our 2 other online-based services below!
Can't find what you are looking for?
Fill out the enquiry form below and we will be in touch!
Nutrition Screening
Nutrition Plan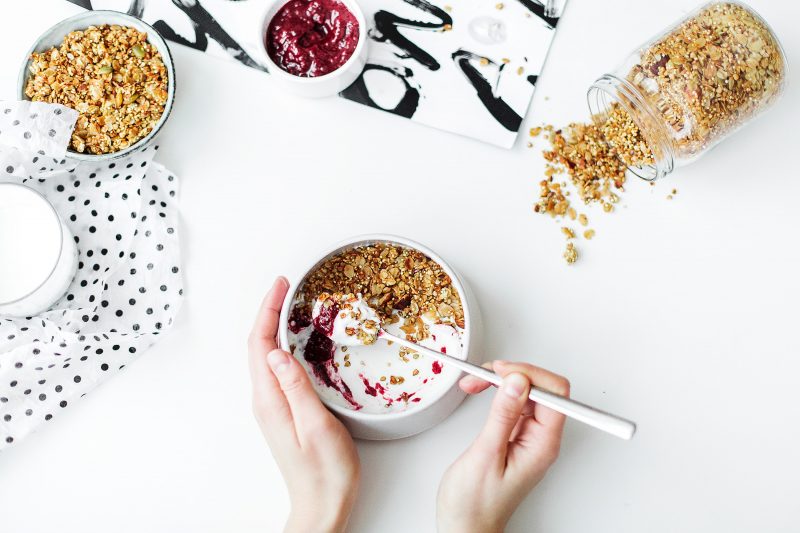 "Adele is very dedicated towards her participants and follows through the whole period consistently. She also gives very helpful tips and advice, which have contributed to clear improvements in my health."
"Adele was very engaging, helpful, friendly and willing to share! If possible, I want to learn more from her."
Enquiry
Need to know more? Fill in the enquiry form and we will get back to you as soon as possible.