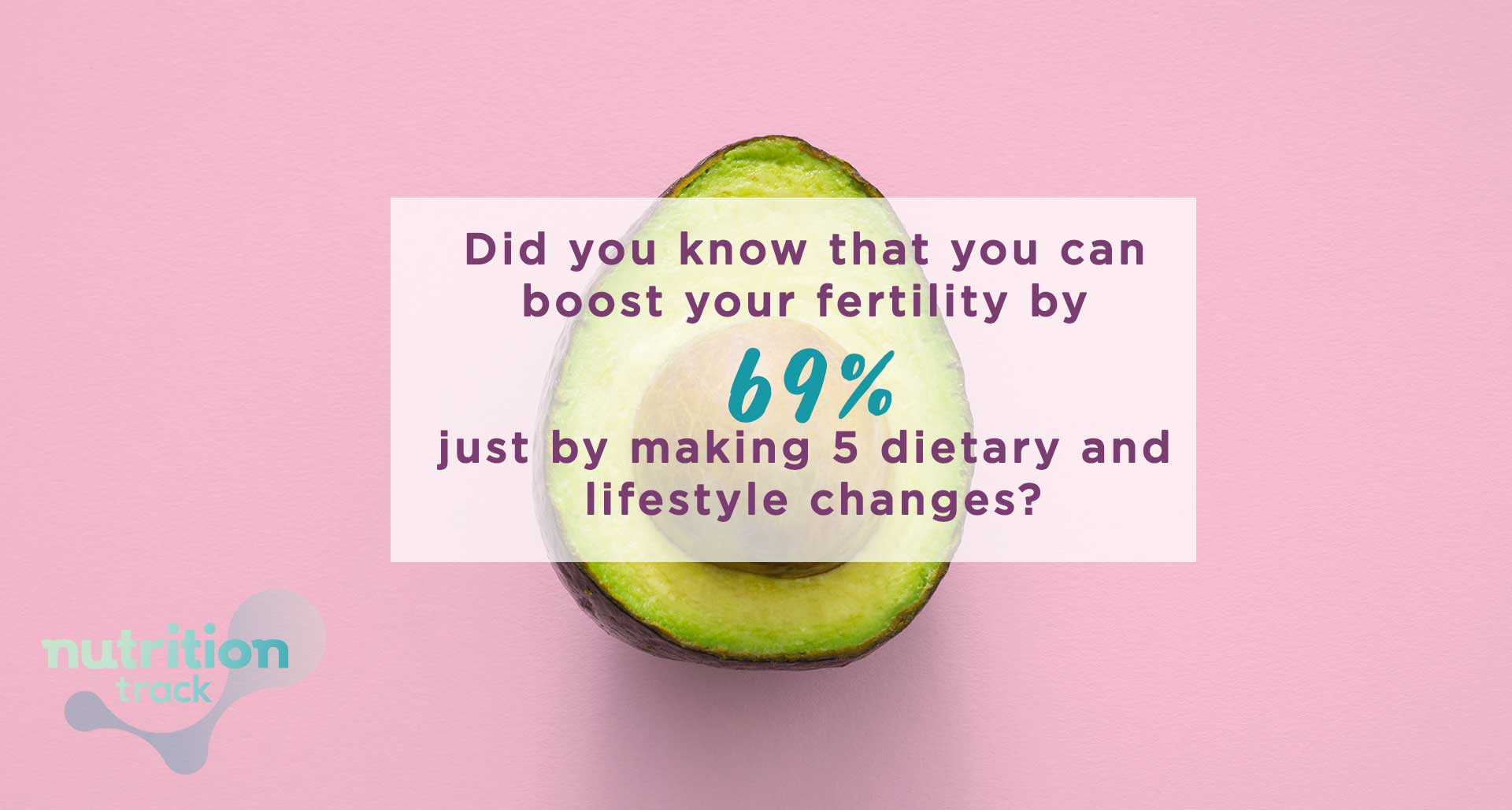 Fertility
Are you planning to start a family? Are you wondering how nutrition can improve fertility?
The fertility crash course is a 2 hour 1-on-1 session designed to give you the latest info on how to ace your fertility game and to ensure that your future child gets the best possible start in life!
All consultation sessions include the following:
Discuss individual goals, concerns and needs
Evaluate current health status
Review any necessary medical history/lab tests
Full review and analysis of current dietary intake
Review supplement regime
Education on food, nutrition and overall health
Evidence-based recommendations and advice
Holistic approach incorporating nutrition, lifestyle, well-being and fitness
Overview report of current diet – including realistic targeted changes and strategies to deal with potential barriers
Habit and behaviour suggestions based on what you may need to work on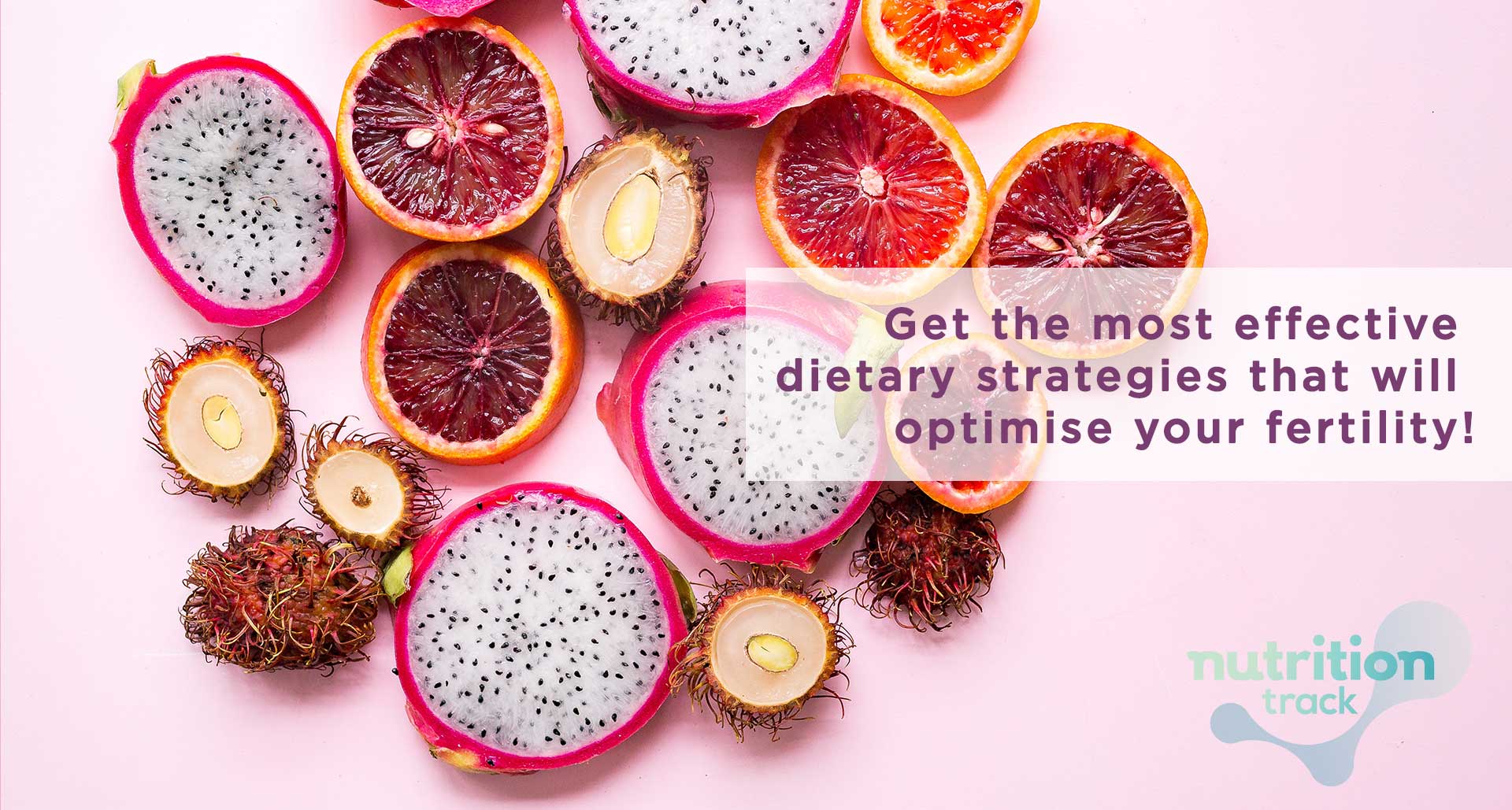 What you will get:
Detailed advice on how to optimise egg and sperm health, support ovulation and implantation
Comprehensive and tailored nutrition plan and advice
Customised food group recommendations that will meet your energy and nutrient needs
Customised energy and macronutrient targets
Sample meal plan template
Personalised habit and behaviour suggestions
Tailored supplement plan
Fertility friendly recipe booklet
This service is suitable if you are:
Planning or thinking about conceiving
Struggling with infertility
Undergoing fertility treatment
Wanting to find the right nutrition strategy
Dealing with issues affecting fertility – PCOS, Endo etc
Weight management to optimise fertility
Supplement advice
This service will give you all the tools that you need to enhance your fertility and overall health. You'll receive personalised nutrition guidance and a supplement plan that is tailored to YOU! We are here to support you on your fertility journey!
Can't find what you're looking for? Not ready for a crash course? You can also opt to just do a general consult.
Fill out the enquiry form below and we will be in touch!
Enquiry
Need to know more? Fill in the enquiry form and we will get back to you as soon as possible.