Food Industry – Cafes, Restaurants and Food Products
Do you want to gain consumers' trust in the nutrition, food and food products that you provide?
Do you feel that an independent body can give you credibility?
With the rise of many chronic diseases, food intolerances, allergies, special dietary requirements and health issues, consumers are demanding to know what exactly goes into their food and food products. Savvy consumers today demand that nutrition should form the basis of any industry that produces, sells, promotes or handles food and food products.
We can help you with:
Nutrition analysis and information, health claims and food labelling
Improve nutritional value of food and food products
Meet the requirements of special diets (gluten free, lactose free, vegan, Paleo, vegetarian etc)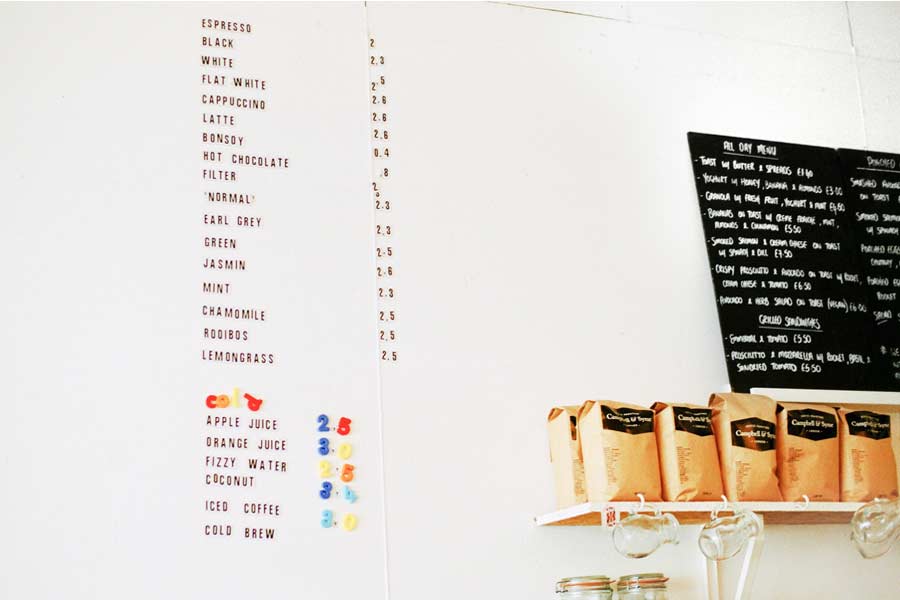 Enquiry
Need to know more? Fill in the enquiry form and we will get back to you as soon as possible.