Prenatal
Pregnancy is a time of rapid growth and development for the baby. Research has shown that the First 1000 days of a baby's life is a critical window of opportunity where a healthy environment including nutrition and lifestyle can positively influence lifelong health! This includes preventing allergies and chronic diseases such as type 2 diabetes and heart disease.
A woman's body is also undergoing many complex physiological changes. Nutrition can have a significant impact in preventing and treating many severe pregnancy complications.
Pregnancy 101 is designed to walk you through every trimester, so that you're confident every step of the way! You can now stop worrying and enjoy this wonderful journey.
Here's what you'll get with Pregnancy 101:
1 initial assessment + 5 individual consultations
Tailored supplement plan
Pregnancy handbook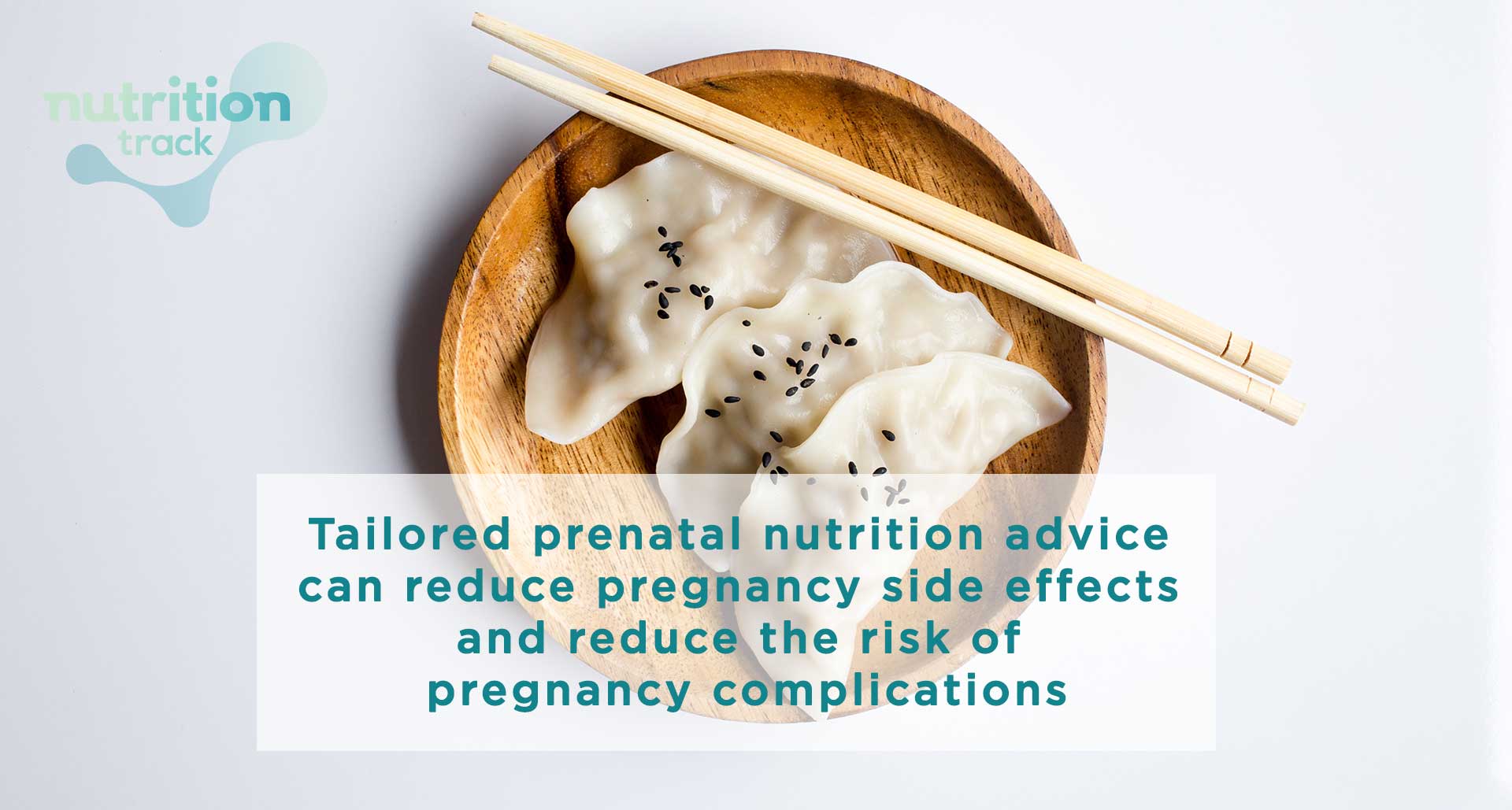 This service is suitable if you are:
Feeling overwhelmed and confused by all the conflicting prenatal nutrition advice
Worried about what foods you can and cannot eat
Unsure of how much and what to eat during each trimester
Wondering which supplements are needed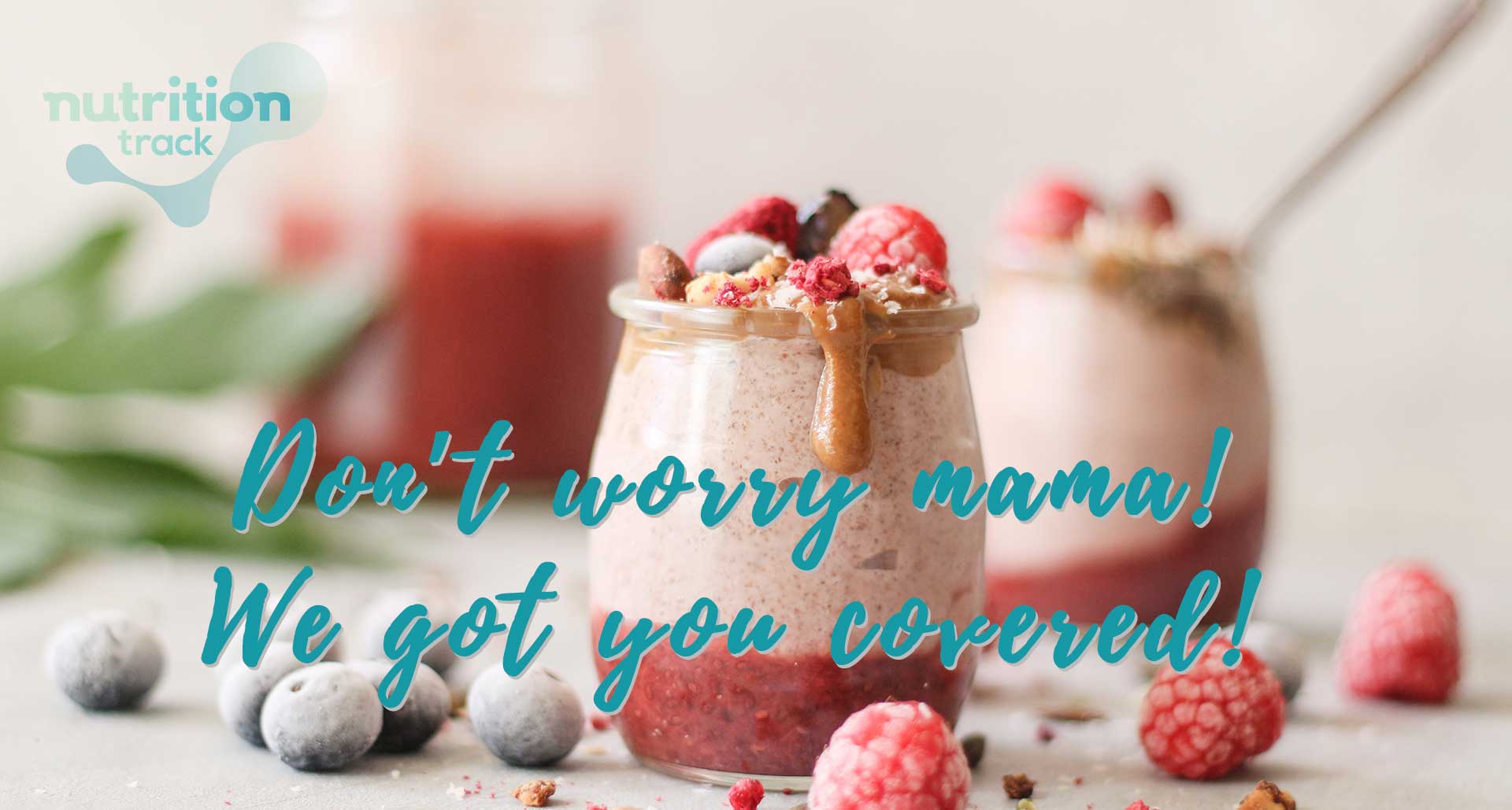 With Pregnancy 101, you will:
Nourish your body and optimise nutrition for you and your baby
Enjoy the foods you love
Gain confidence in your food choices
Feel strong and energised throughout pregnancy
Here's how a prenatal dietitian can help you:
Treat pregnancy side effects (constipation, nausea, reflux etc)
Calculate dietary requirements to optimise weight and nutrition throughout pregnancy
Provide dietary advice to reduce the risk of pregnancy complications (pre-eclampsia, gestational diabetes etc)
Tailor supplements to ensure that you are meeting all your micronutrient requirements for optimal genetic programming
Support you through dietary changes to enhance baby's future health
Debunk, and reduce overwhelm and confusion around nutrition
We provide individualised, evidence-based recommendations to make your pregnancy and postpartum journey more enjoyable and stress free!
Not ready for a full on program? You can opt for a general consultation.
Fill out the enquiry form below and we will be in touch!
Enquiry
Need to know more? Fill in the enquiry form and we will get back to you as soon as possible.