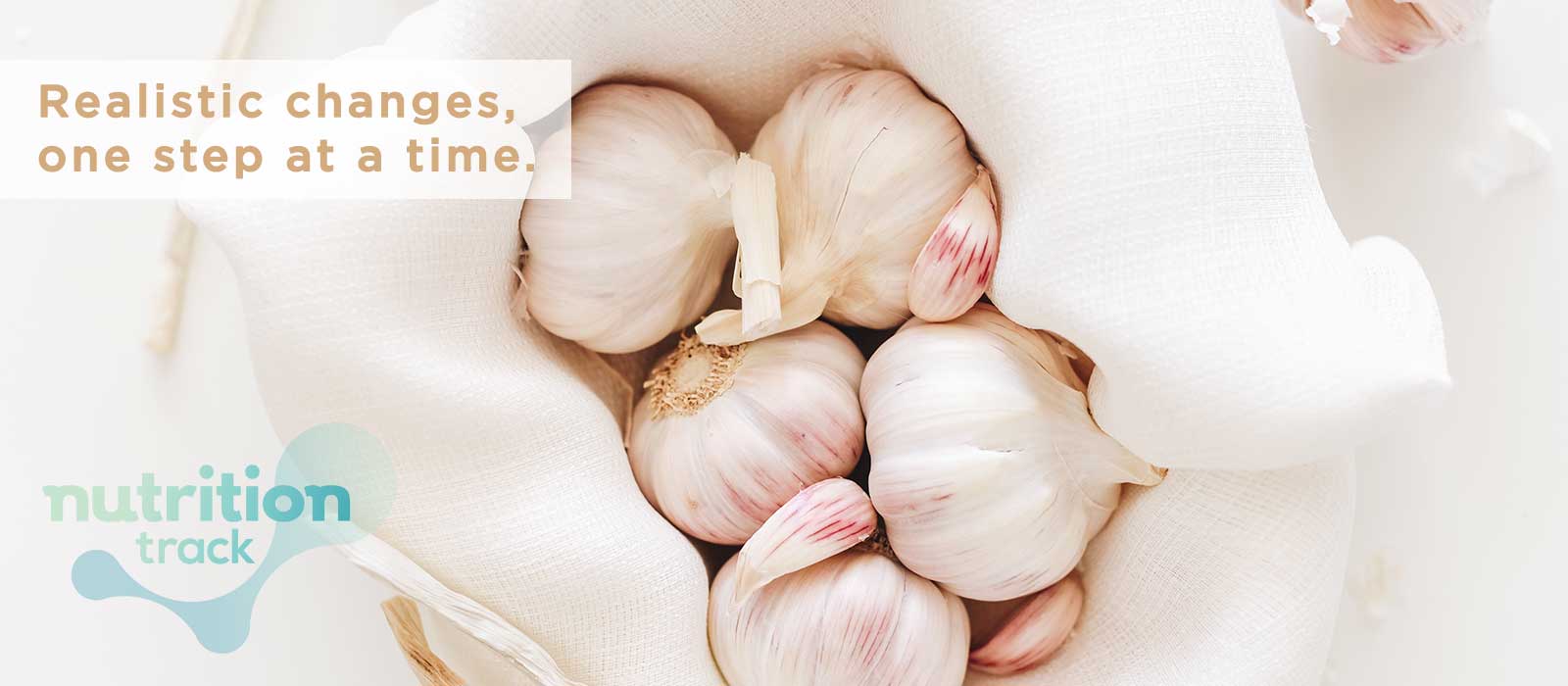 Why Nutrition Track?
Nutrition Track is founded by certified dietitian, Adele Wong. We are passionate in translating complex nutrition science into ways that will help individuals understand and gain confidence in making good health and nutrition choices. Nutrition Track believes in an individualised and holistic approach to health, which must include nutrition, fitness, lifestyle and overall well-being. We are not about quick fixes. Everything we do here is evidence-based. We strive to educate and empower individuals with knowledge that will bring them a step closer to their health goals. We also aim to cultivate lifelong behaviour changes around food, fitness and lifestyle.
We care about you! So, tell us your story today!
Nutrition Consultation
Do you need personalised nutrition advice? Check out our services!
Corporate and Athletic Teams
Nutrition Track strives to educate and empower your teams to take charge of their health by providing all the necessary tools, resources and advice. I offer tailored workshops, talks/presentations, cooking demos and more!
Media and Communications
Do you need to convey nutrition, health and fitness information in ways that are engaging and easily digested?
Food Industry
With so many special dietary requirements, food intolerances, allergies and health issues, consumers are demanding to know what exactly goes into their food and food products. Check out how we can help you meet these expectations!
"I was struggling to lose fat despite eating clean and working out for months. Through Adele's recommendation, I finally broke the plateau. I was also able to make better food choices. I'd recommend Adele's service to anyone who needs a trainer and help in tailoring a diet plan."
"Under the guidance of Adele Wong, you will be advised and coached on the latest science-based nutrition to help optimise your health and cultivate sound dietary habits. If you are into optimising sports performance, then Nutrition Track has the added bonus as Adele has proven credentials as a fitness trainer."
"Adele is friendly and a good speaker. She has a deep understanding of nutrition and is aware of all recent studies. Her session was very fun, interactive and informative. The talk was clear, with many detailed yet simple explanations. Overall, it was very interesting and useful!"